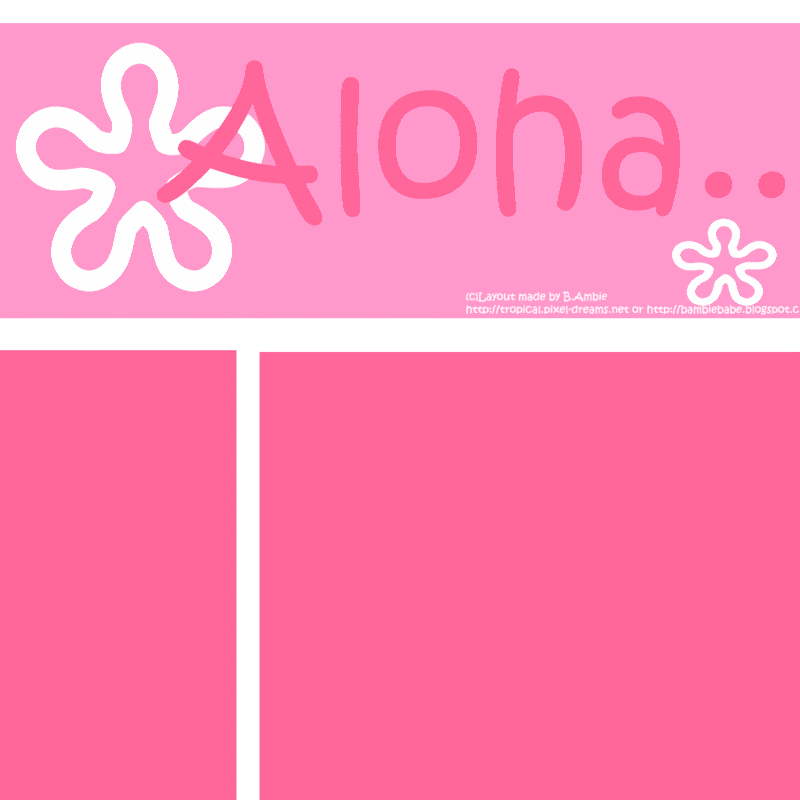 Name: EiRe aka RaY
Home: OvertheRainbow, NY
BDay: 5.24.1993
F.Color: P!nk
F.Food: Ritz
F.Song: Like A Boy-Ciara
blahblahblah
This Layout Made By B.Ambie (
blog
,
cutesite
)
Saturday, March 03, 2007
A New Day;More Sunshine

Well lets see. i havent posted in 4ever. wat 2 say.....well i go with Thomas and i'm happy bout' that. : )
well our first game is this thursday-very excited. @ chewning i think so yea. i'm chillin wit my BFF ambie rite now and we are doin jus dat-chillin. maybe we'll go hit da mall.
well these past couple of weeks have been purty interesting 4 me-home and skul. good n bad. hmmmmm....we(navigators) r doin stuff all next week.well c how dat goes. hmmmmm.......well i g2g. i'll post when there is actually sumthang goin on.
AIM:eireofsunshine
e-mail:santas_laffitaffi@yahoo.com
~RAY~
Posted at
11:12 AM
|

♥♥♥

Thursday, August 03, 2006
Three Days Left

Hey itz Ray!!! OMG-I've only got three days left. Tomorrow we are going to Beverly Hills-I'm sooooo excited and thne this weekend we are going to Santa Barbara which will be a lot of fun and I will get to take so many pictures!!! I'm excited to come home though to see my dad, brother, and friends! 8th grade here we come too! This year will be so cool because its our last year and we are on the top!! And my lil' bro is coming to 6th grade!! In 7th grade he plans to play a sport in EVERY season-hes a very active dude-so I'm pretty excited bout that. Well I gotta run cuz "First 48" is on and its really good! Cant wait to see all my BFF's again!lylas.
ttyl, uvray*****
Posted at 9:38 PM |
♥♥♥

Tuesday, August 01, 2006
California Dreamin'

Hey ppl! This is Ray in sunny California!well rite now its sorta sunny. Currently I am smelling just made biscuits in the background.MMMMM!so yea this has definitely been an amazing trip and i am sad to go. i leave on a redeye at 10:36 on monday august 7th. cant wait to c my lovely ladiez again!!!! we r going to have so much to tslk about!!!! i want to shout out to my new friendz in california too: Bryanna,Ryann,and my other soccer peepz and Wanda. Luv yallz and i am so happy i got to meet you all! well i better run!! post l8r.~ ray
Posted at 5:39 PM |
♥♥♥

Saturday, April 01, 2006
Wanting 2 move Forward

Hey ppl! wat ^? er i am like so sick of my mom. she is like alwayz gettin on my nerves. i mean if she just like realized wat she say sometimes may b i wouldnt b sayin all this stuff bac aand gettin my a$$ i n trouble. i mean atleast 1 person understands were i am cumin from truly-my dad. we get along ok and i think he is pretty cool. sum of the stuff he has done as a father and partner i really dont agree with but wat eva. life goes on through the good and bad so i choose to move on forward and make the best out of everything-or try.well i g2g.leave me a constructive comment. byas,ray
Posted at 10:36 AM |
♥♥♥

Saturday, March 18, 2006
Saturday @ 3 in the life of ME



OK-good afternoon, buenas tardes-wat e. i am currently contemplating wat i am goin 2 say down @ social services-well not really but i've thought bout' it.(long story) so how is every 1 doin? i cant wait till this summer. rite now im thinkin' bout my future and i'm thinkin bout' good dayz. i'm thinkin bout a pint of ice cream-sry thats random but soudz good dont it?

well i g2 run but plz help yurself to just think. it makez yur brain cells rejuvenate. lol! (and 2 all my amigas this is NOT a slow moment of mine)


Posted at 12:40 PM |
♥♥♥